Morgenzon

Steak night on Wednesdays - more detail at Special Events & Tavern
Conference Special with Accommodation Functions
Option for day and night weddings
Life's Special Moments
With our manicured lawns, large trees and Cape Dutch character Morgenzon offers the perfect setting for lives special moments.
Every guest deserves the royal treatment!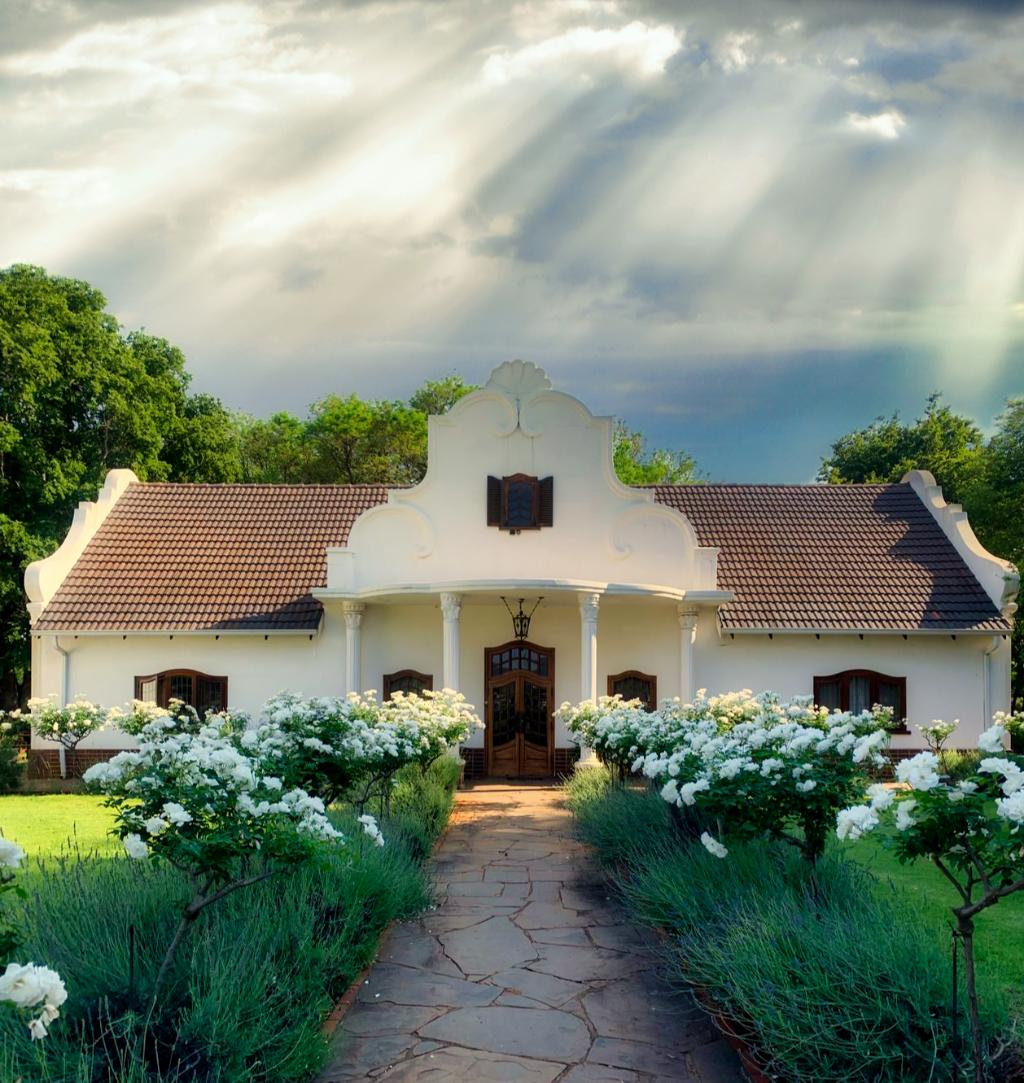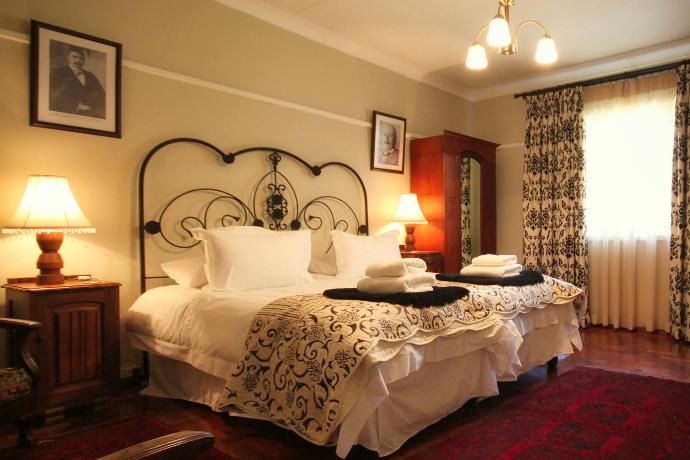 4-star accommodation with six self catering units:
The Manor House

The Stables

The Vineyards

The Hangers

The Cottage
Guests can relax in the peaceful, landscaped garden or enjoy a splash in the sparkling bright swimming pool.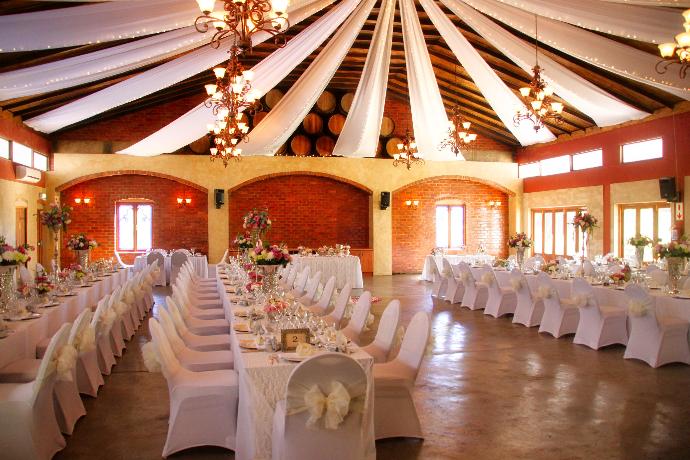 A rustic wine cellar-look reception hall, overlooking the landscaped garden, can accommodate up to 180 guests.
Buffets and plated can easily be served at the closed-off serving area.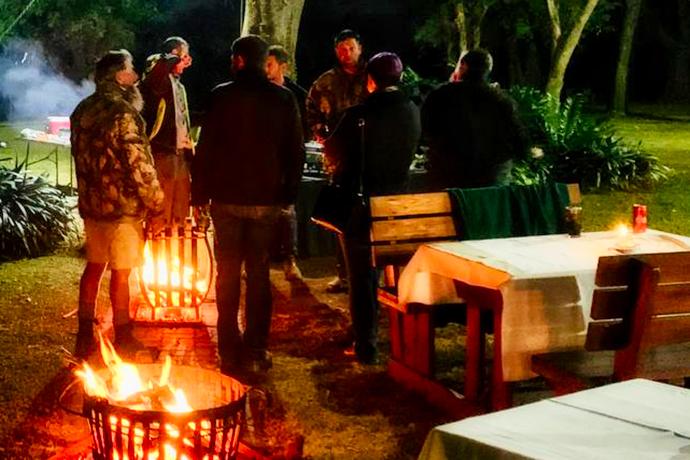 The centrally located tavern is available to all visiting guests and to the public on Wednesdays from 17:00 - 21:00. Book to secure your seat
Come and enjoy great food at a great price!
Perfectly located
Morgenzon is located next to the Wonderboom National Airport in Pretoria, Gauteng, about 5 km away from the Onderstepoort Veterinary Hospital and Nedcare Montana Hospital.
Morgenzon is ideally located for fly-in accommodation.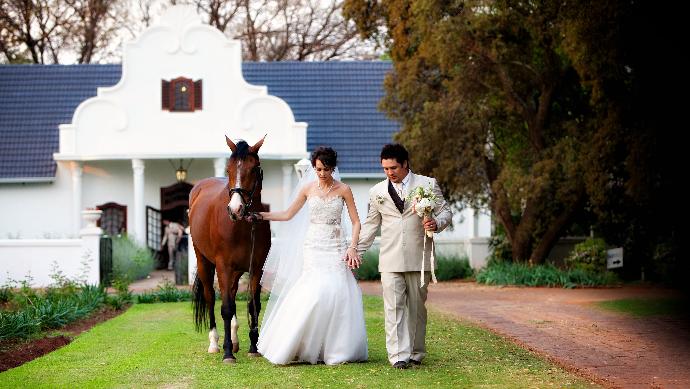 When you organise a special event you can only hope that the venue and service will be special too. Morgenzon did not disappoint.
Our company held our year end function at this beautiful venue. The staff ensured that they accommodate our needs. We had a wonderful day.
My boyfriend and I stayed in number 2 for a night. The venue itself is stunning! Beautiful place for a wedding, the cape winelands away from the cape.
Book at Morgenzon - you will love the atmosphere.
Accompanied by great service!
Morgenzon Estate - Guesthouse, Conferences and Wedding Venue has won a 2022 Best Value Award

Morgenzon Estate - Guesthouse, Conferences and Wedding Venue has been rated a Best Value Establishment at afristay.