About Us
What to expect
Suffused with manicured lawn, large trees and real historical Cape Dutch character, Morgenzon's services extend beyond the hiring of our venue. We also provide 4-star accommodation and scenic helicopter flights from Wonderboom National Airport can be arranged. Morgenzon is ideally located for fly-in accommodation.
The chapel with its gothic lead glass windows and antique copper bell can seat up to 150 guests and can be used for the wedding ceremony, christening events, etc. The rustic wine cellar-look reception hall, overlooking the landscaped garden, can accommodate up to 180 guests. Buffets and plated can easily be served at the closed-off serving area. The centrally located bar is available to all visiting guests, Small and intimate functions can be set up in cosy areas in the garden or in the Manor House.
Morgenzon is owner managed, thus providing you with personalized service.
Morgenzon is located next to the Wonderboom National Airport in Pretoria, Gauteng, about 5 km away from the Onderstepoort Veterinary Hospital and Nedcare Montana Hospital.
Shuttle services are available from the airport to Morgenzon.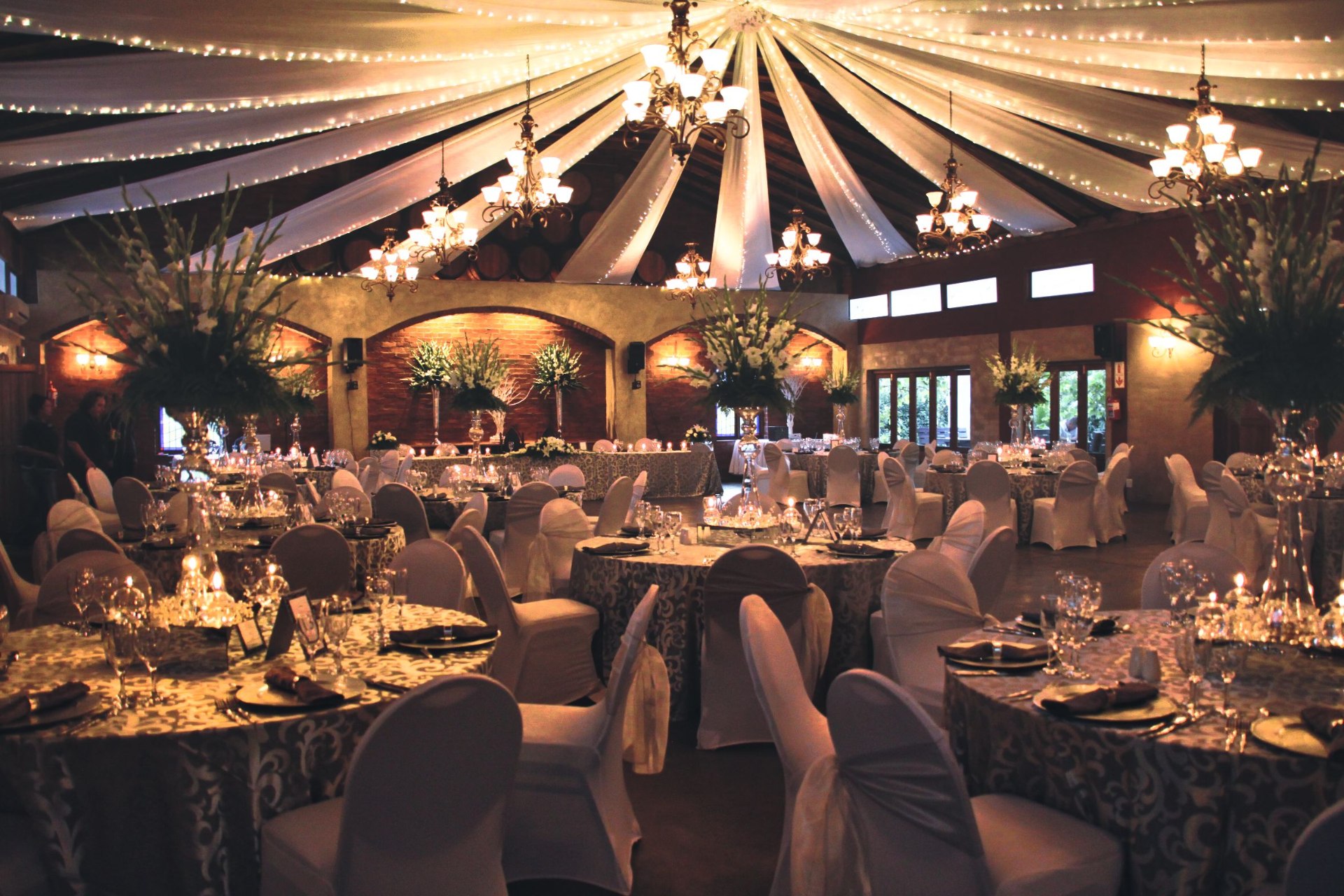 Our History
Morgenzon is situated on a portion of the original farm, De Onderstepoort. 496, Title Deed dated 3 January 1859. This farm was re-numbered to Portion 3 of the farm De Onderstepoort no 300 in 1904, when this farm was subdivided.